Welkom
Wij staan voor u klaar.
U bent van harte welkom op onze website. U kunt hier meer informatie vinden over wie wij zijn en wat we doen. Wij helpen u graag met alles op het gebied van administratie, accountancy en belastingen. Wilt u een keer kennismaken of meer informatie ontvangen, neem gerust contact op.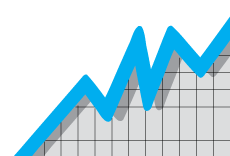 Het laatste nieuws
Onder voorwaarden is het mogelijk voor de aanschaf of private lease van een nieuwe elektrische auto € 2.950 subsidie aan te vragen. Voor een gebruikte auto is de subsidie € 2.000. Op de Autolijst Subsidie Elektrische Personenauto Particulieren (SEPP) staan merken en modellen van elektrische personenauto's die mogelijk in aanmerking komen voor de subsidie.