Welkom
Wij staan voor u klaar.
U bent van harte welkom op onze website. U kunt hier meer informatie vinden over wie wij zijn en wat we doen. Wij helpen u graag met alles op het gebied van administratie, accountancy en belastingen. Wilt u een keer kennismaken of meer informatie ontvangen, neem gerust contact op.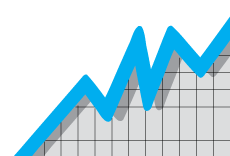 Het laatste nieuws
In een zaak voor Rechtbank Zeeland-West-Brabant ging het om de vraag of de fiscus een navorderingsaanslag erfbelasting van zo'n € 10,5 miljoen mocht opleggen. De rechtbank oordeelt dat de Belastingdienst dat niet mag vanwege het ontbreken van een nieuw feit.